Do your team find assessing writing a challenge?
Your teaching team must ensure they are making accurate assessment judgements. They thrive off learning from others, but in a busy school, facilitating effective moderation meetings and connecting your colleagues with others isn't easy...
How can you be certain that your team has the confidence to make the correct judgements?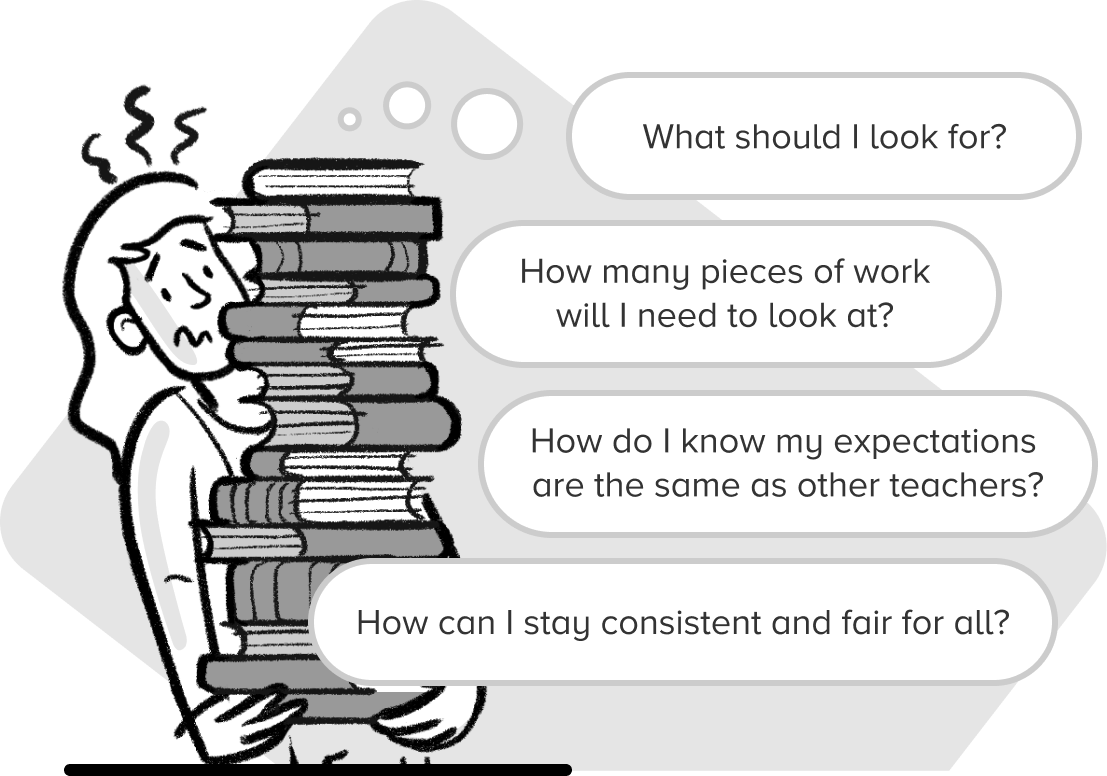 What if writing moderation was... easier!
Imagine, your whole team had a clear understanding of pupils' standards and the confidence to discuss doubts and easily qualify judgements. Even better, writing assessment in your school becomes a valuable, robust, and positive experience!
Here's how...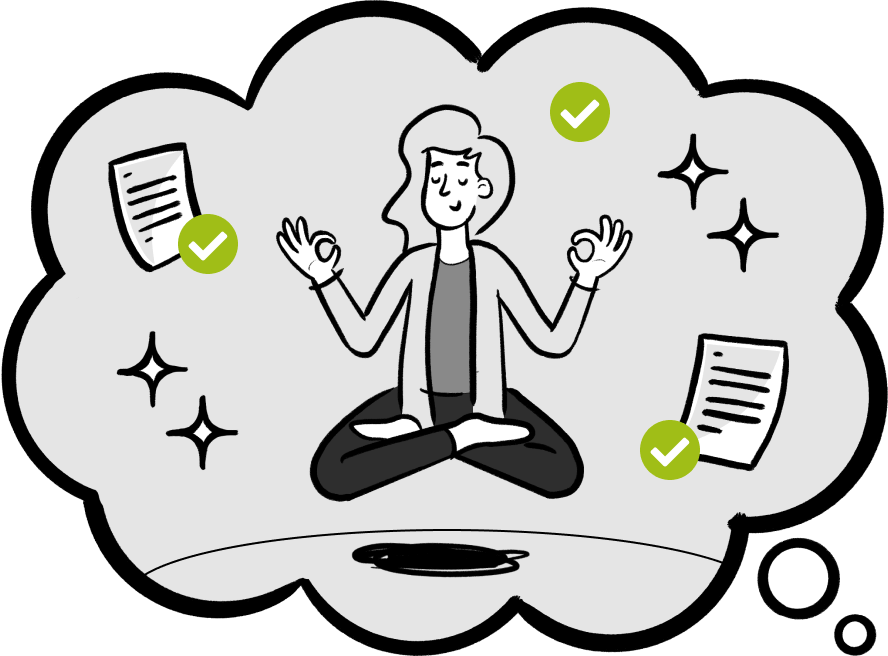 Power up your moderation approach
Improve your team's confidence and support them to reach accurate assessment judgements with high-quality training and access to Pobble's online moderation tool.
Tools and training to help you improve your moderation discussions
Unlock powerful collaboration tools




Easily create online moderation files, save them as evidence and share with your team.

Gain a clear understanding of what good writing looks like
A

ccess ready-made writing samples and create your own school exemplars.

D

rive quality conversations




Facilitate structured, balanced discussions and empower your team to learn from one another.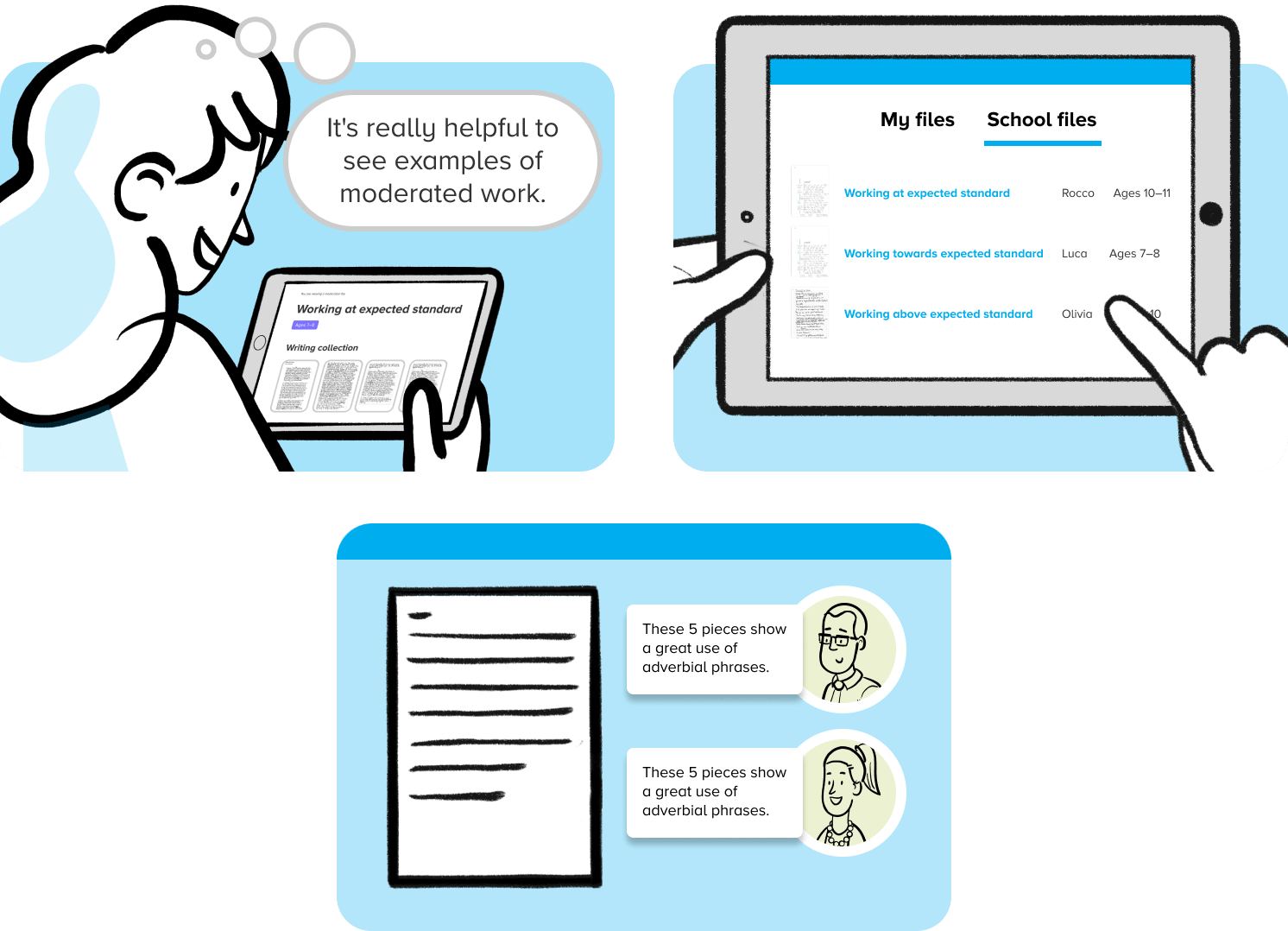 Make collaboration easier and more effective
Break down geographical barriers
Meet online with teachers from anywhere in the world to share and discuss writing collections.
Reduce travel, costs, and workload
Save time and money, no more hauling books across town to moderation workshops!

If you're a MAT or school group keen to learn more about how Pobble can support your moderation plans, contact us for some additional information.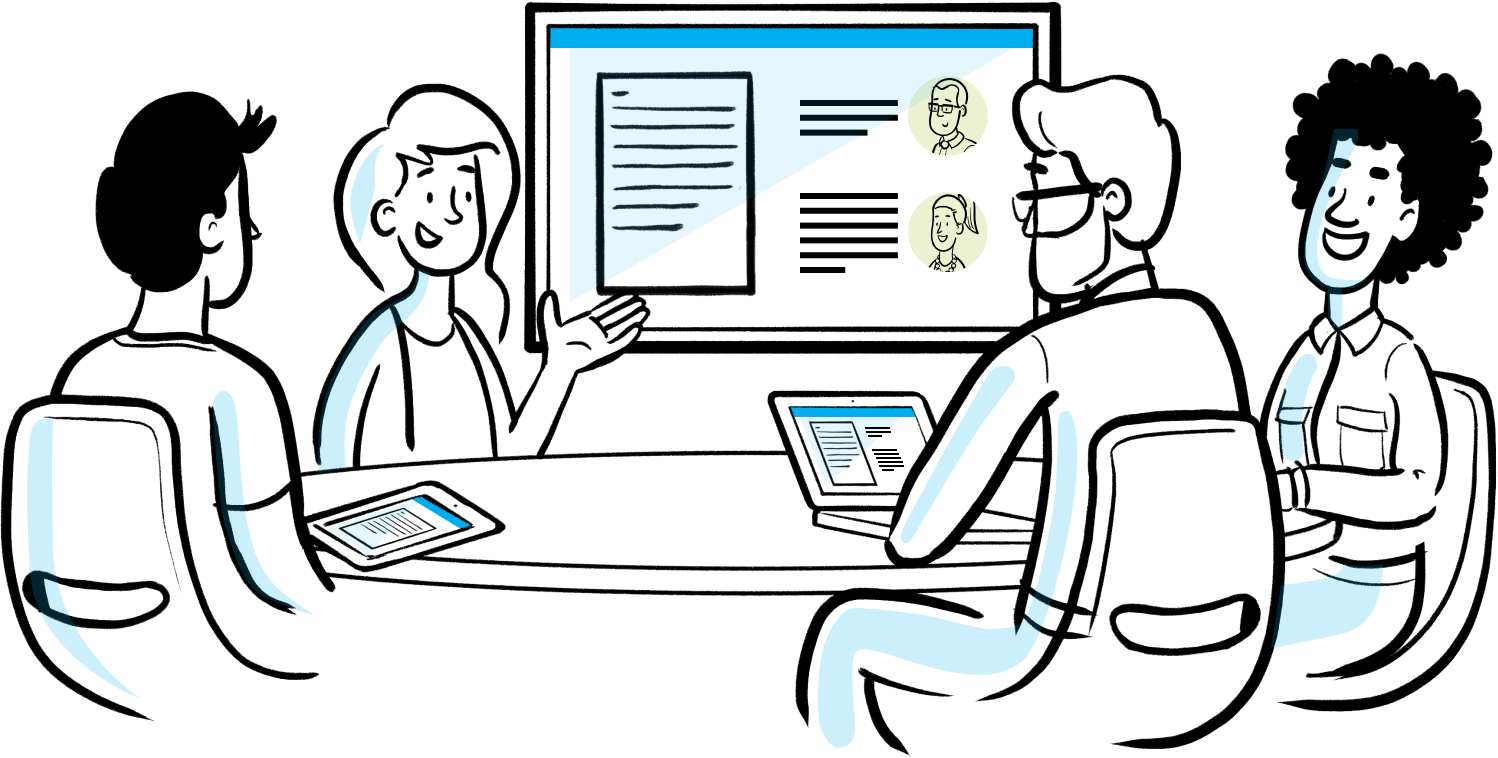 Want to know how Pobble will improve your approach to writing moderation?