Do your pupils struggle to put pencil to paper?
Are you fed up with hearing "I don't know what to write"?

When they finally get going, is it a real challenge to keep them writing beyond the initial effort?

If only you could find an exciting starting point that will keep their writing flowing...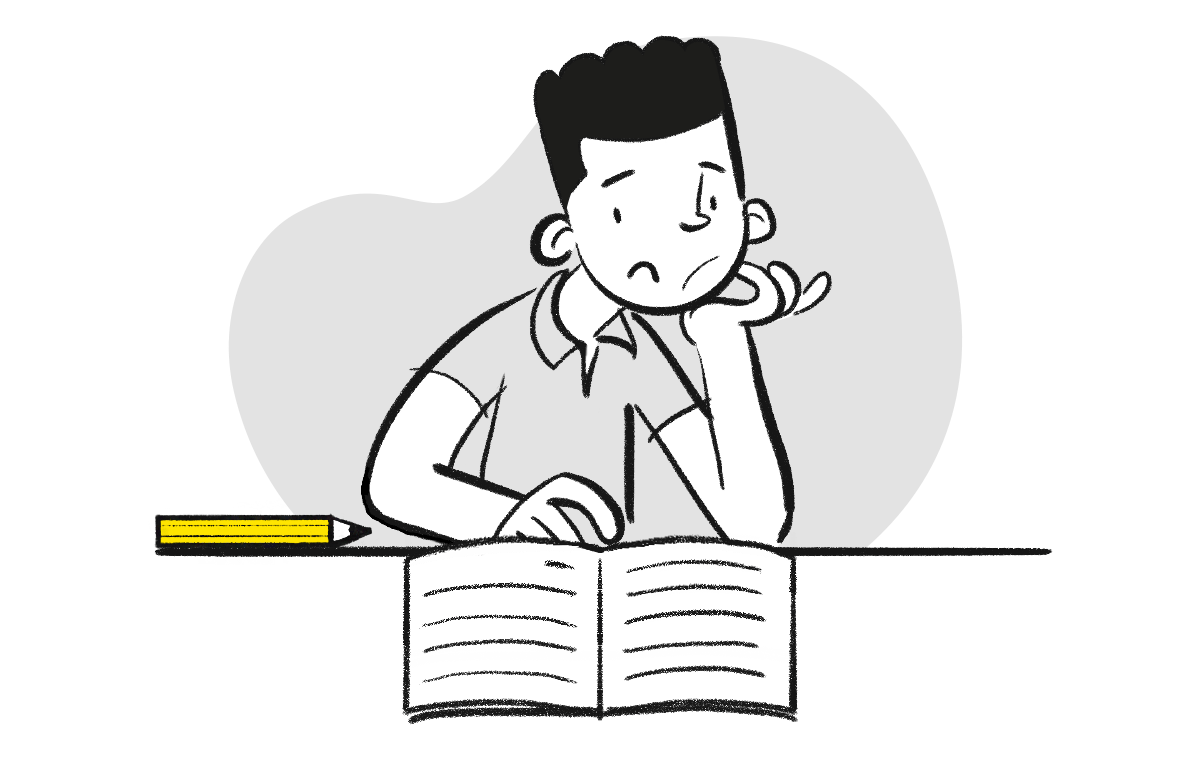 What if your class actually cared about writing?
Instead of groans at the beginning of a writing lesson, your class were excited to pick up their pencils and you were the teacher that sparked their imaginations!
Even your most reluctant writers are generating adventurous vocabulary, perfecting punctuation and filling the page with no signs of stopping!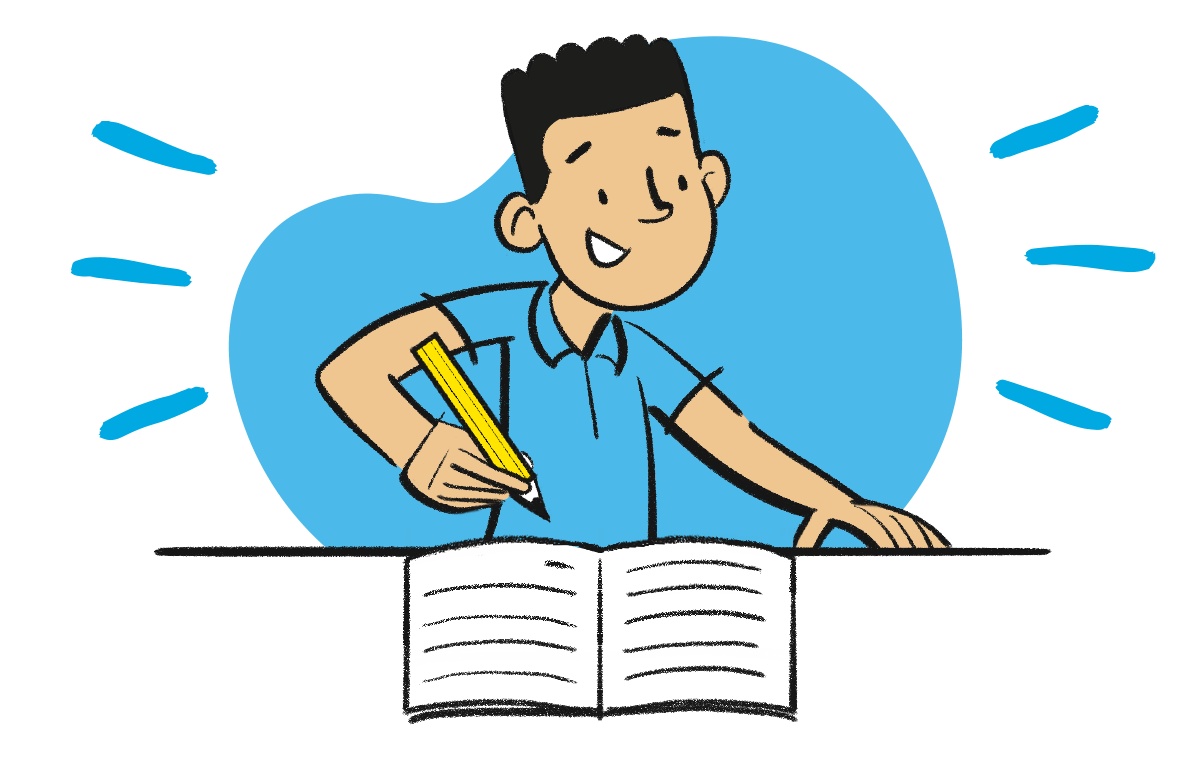 Engage and motivate your writers every day
Never run out of writing inspiration with Pobble! Our captivating writing prompts leave no chance for boredom. Your pupils will never be short of ideas again!
Inspiring images 365 days of the year!
Incredible images with ready-made writing activities at your fingertips.
Spark their imagination and creativity with a new, free image every day!
Find fun writing prompts that engage even your most reluctant writers.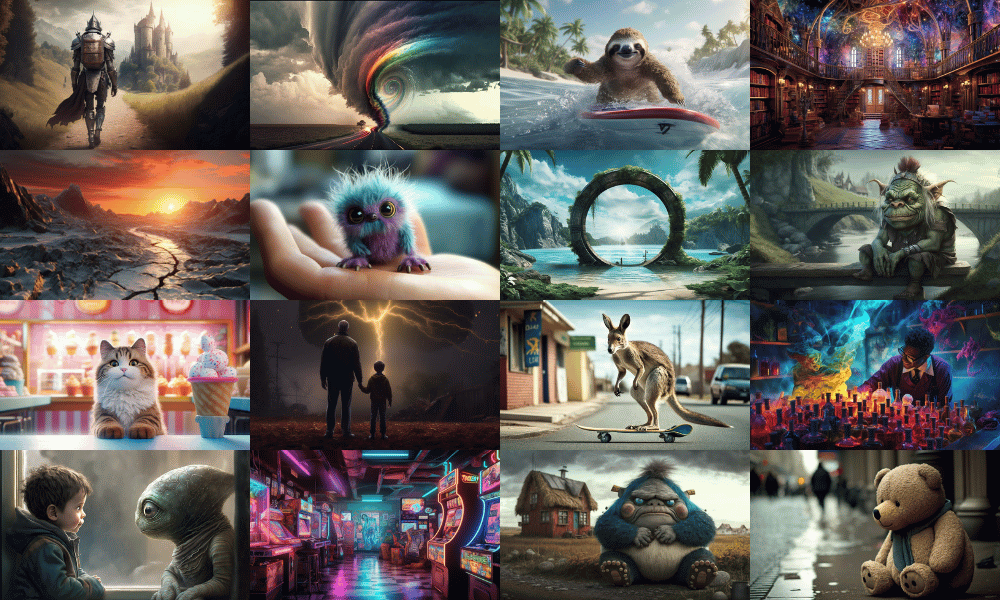 Write every day with Pobble!
Daily short-burst writing activities that motivate children to write more.
Easily build a daily writing routine with hundreds to choose from.
Endless writing opportunities to help improve writing stamina.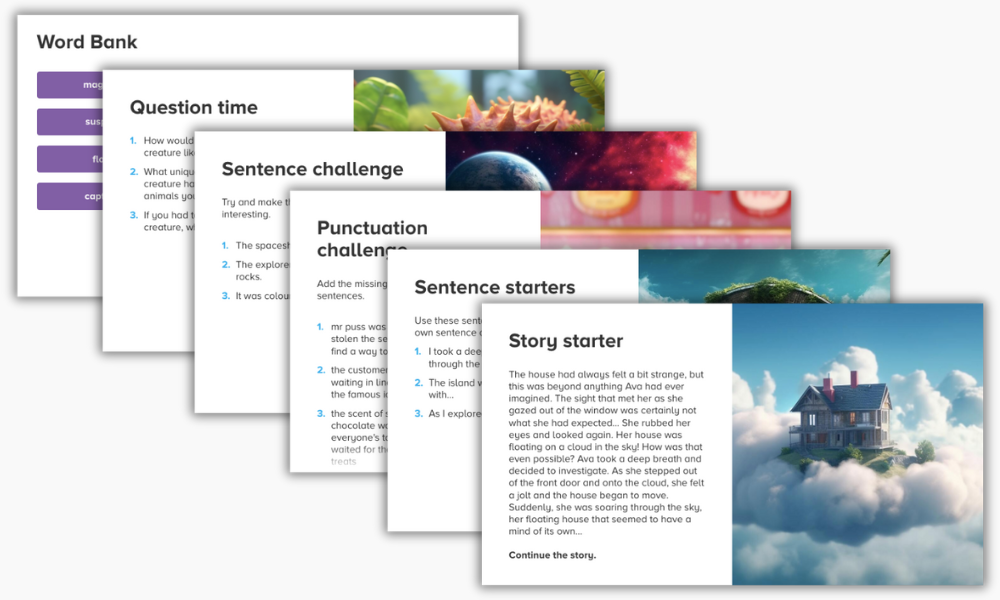 Ready to inspire your young writers?